Administrative Staff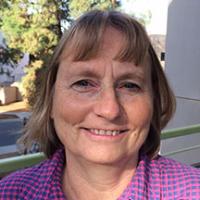 Corinne Esser
Chief Administrative Officer, Department of Earth and Planetary Sciences
caesser@ucdavis.edu; (530) 752-3668
Corinne Esser is assisting CalTeach/MAST with the coordination of the financial needs of the program. Past work experiences include UC ANR Cooperative Extension Statewide 4H Program and Expanded Foods and Nutrition Education Program, UC Davis Extramural Funds Accounting, California Dairy Research Foundation, Del Monte Corp, USDA Agricultural Research Service and Quaker Oats Co.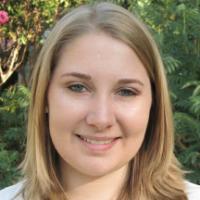 Mandy Rousseau
Staff Advisor, Department of Earth and Planetary Sciences
mlrousseau@ucdavis.edu; (530) 752-9100
Mandy Rousseau is the advisor for the Department of Earth and Planetary Sciences, which houses the Marine and Coastal Science major (in addition to Geology). She also advises graduate students in Geology. 
Mandy attended UC Davis as an undergraduate student where she majored in Human Development and minored in Communication. As a proud alum of UC Davis, she's thrilled to continue working here helping other students make the most of their college experience. 
In her spare time, Mandy loves traveling the world and cooking.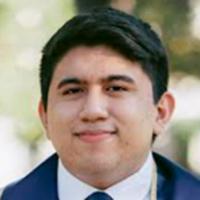 Norman Alvarez
Administrative Assistant
ndalvarez@ucdavis.edu
Norman Alvarez is a recent graduate from UC Davis and the Administrative Assistant for the CalTeach/MAST Program. His role includes administering the Student Ambassador program and student club (CMEC), mailing and resource distribution, and outreach coordination. Outside of CalTeach/MAST, Norman also works as a substitute teacher and a research assistant for The Integrating Literacies Project. He plans on becoming a bilingual STEM educator and hopes to build life-long networks in the education field.